New partner of our round the world project: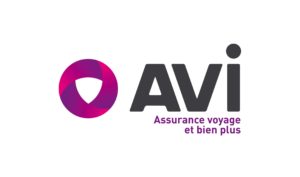 talks about us.
A round the world insurance adapted to a large family for a long journey.
Thanks a lot for their trust, their listening and their responsiveness! 🙏
---
After 2 years of work, we were finally able to live a week in the truck.
Starting, driving, heating at -10 ° C: OK
Sealing OK
527 L of water for 26 showers + 14 meals + 1 washing machine : we haven't started using the 240 L of the interior tank and we have drained waste water tanks only once.
85% battery level at the end of the week with only one day of sunshine, driving for around 7 hours in total and without plugging in to electricity.
Beyond our expectations! 😀
Back to basics in the Doubs (for cold and snow tests) where everything started 9 years ago with the birth of our first Daughter in Frambouhans and our ideas of escape and travel.
Now we take take informations for insurance, visas and crossings for North America for the big departure 🤯.